About Qatar Writes
Qatar Writes is a volunteer led student authorship program for school students ages 7 to 11 years of age. The primary focus is to strengthen literacy skills in Qatar's youth, through an engaging curriculum, friendly program, encompassing cognitive psychology, Leadership, and Project Management Skills.We believe every child deserves the opportunity to tell their story, share their talents and be celebrated for their accomplishments.
How It Works
The Qatar Writes is an eight-week program where students engage in a positive, constructive, creative program much similar to an Extracurricular Activity. Students form groups of 5-7 teammates.
Next they work through the creative process that will help them learn to Identify, Visualize, Initiate & Collaborate, Evaluate & Celebrate until they produce a piece of writing they are proud of.
Participating schools may enrol as many teams as it wishes. It is recommended at least one team per eligible grade enrols in Qatar Writes Program to ensure all aspiring young authors are given the opportunity to benefit from the skills acquired from the program.
---
Successful Projects
HOW TO LIVE YOUR BEST LIFE IN GRADE 5: A SURVIVAL KIT FROM 2021-2022 EXPERTS
Fifteen fifth graders came together and produced an entertaining guide of how to survive the fifth grade.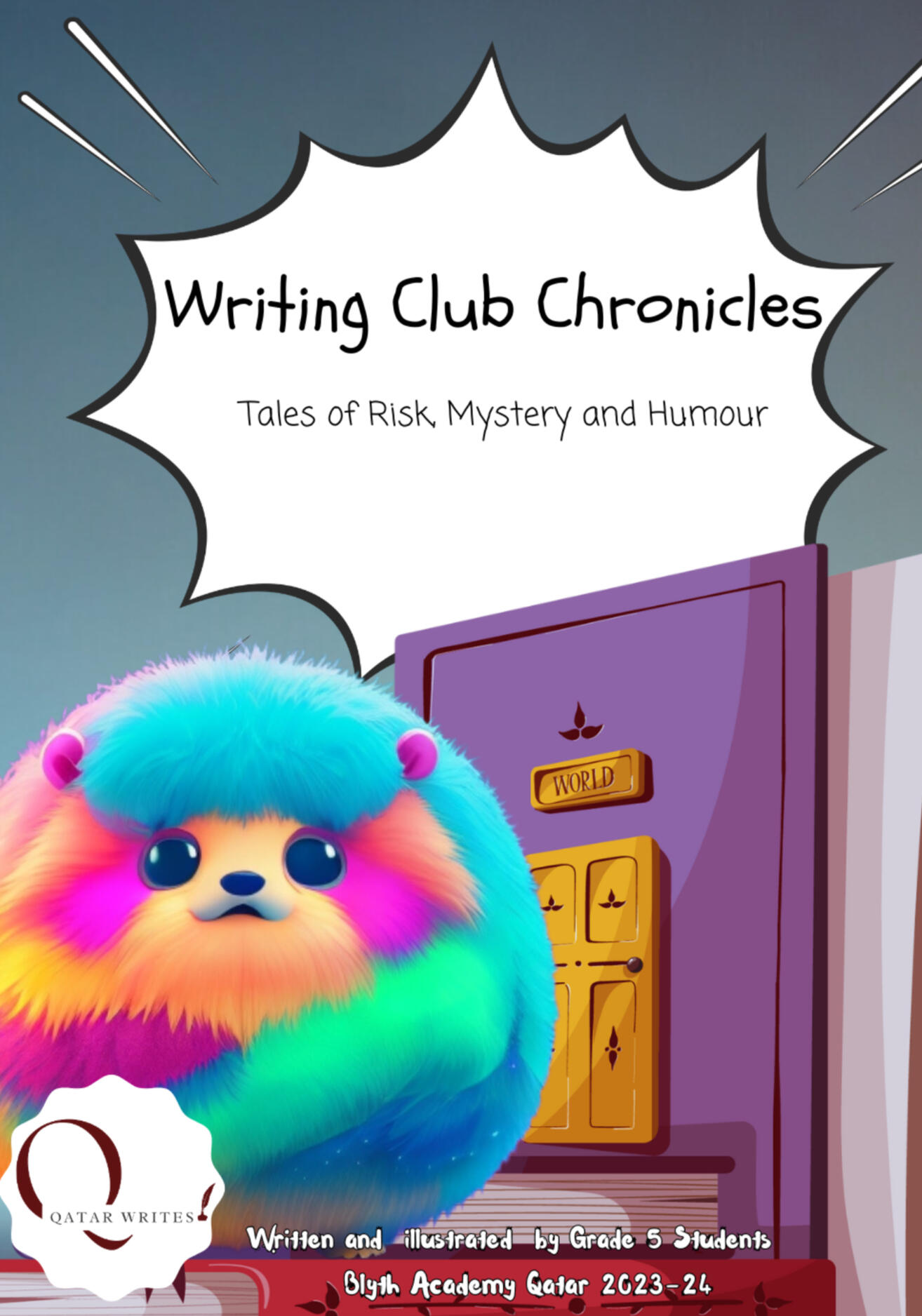 ---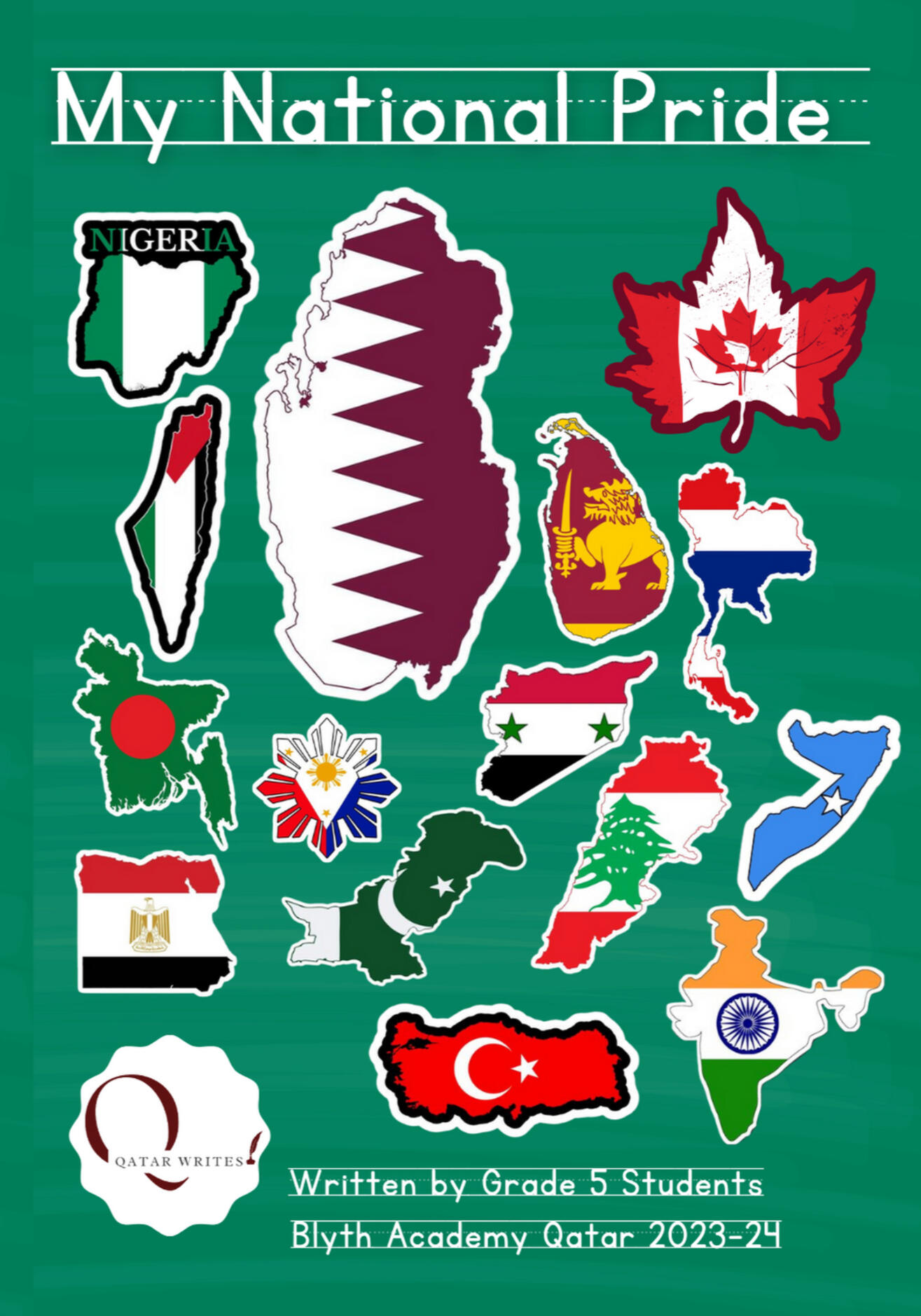 5A And The Case of the Mysterious Forest
5B always heard about the stories of the mysterious forest, but never in a million years did they think they would have their own story to tell someday. That is until they had their own encounter in the forest…
The Class of 5A and Their Cases of Magical Gems
A group of fifth graders find magical gems.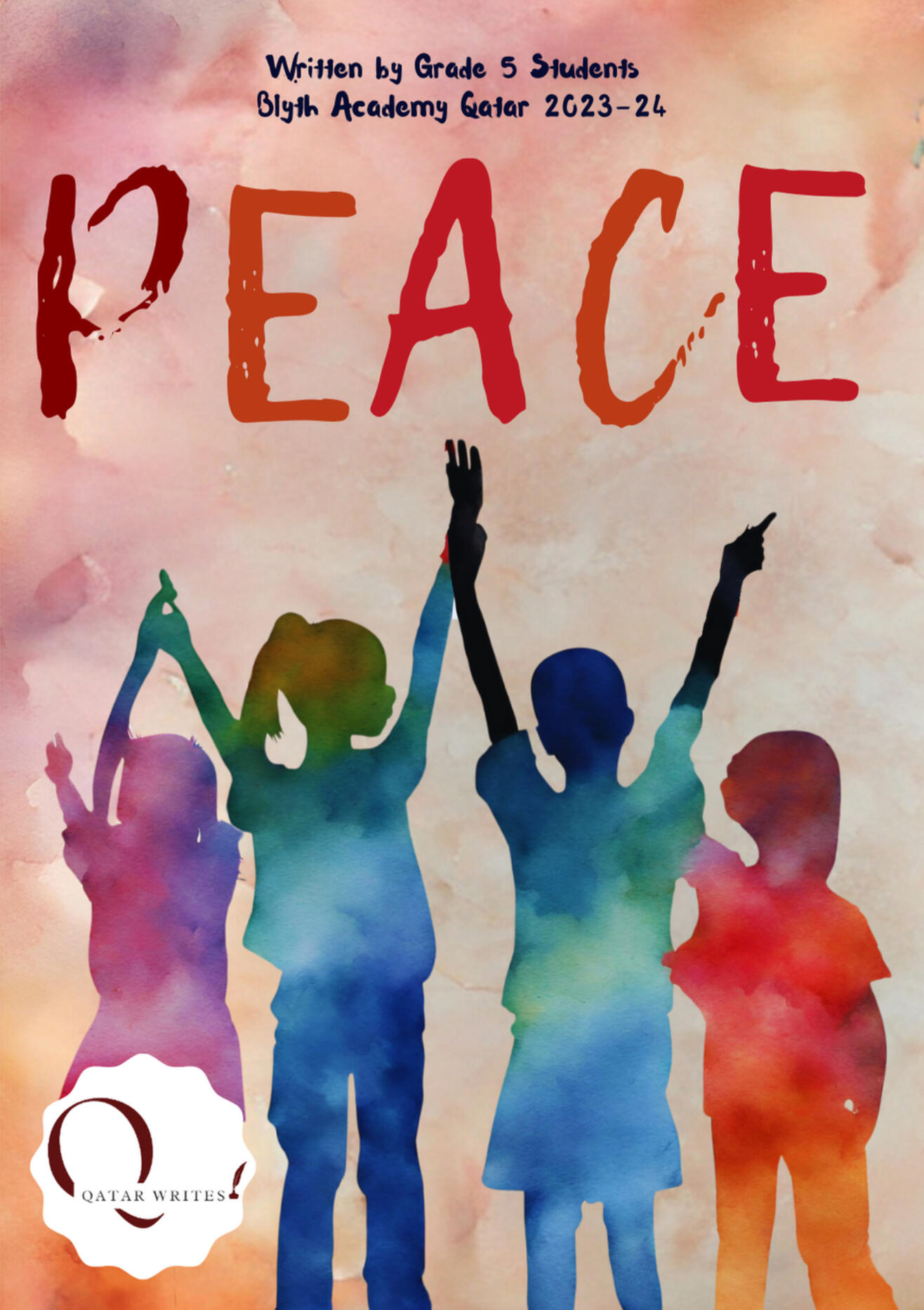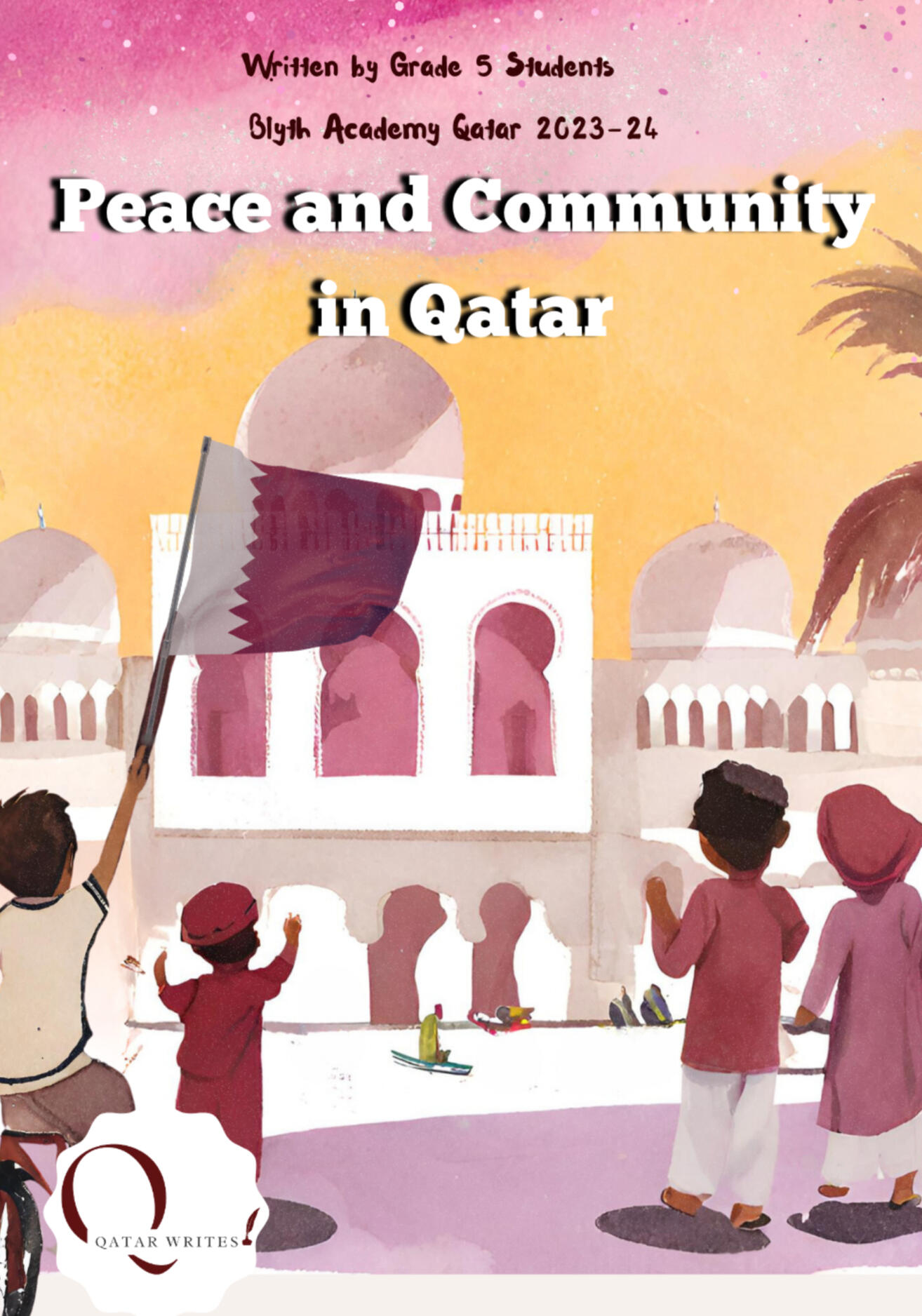 15 Students 15 Jewels 1 Mystery
Fifteen students find 15 gems and they set off to solve a big mystery.
CONTACT
For any questions please send an email to: writesqatar@gmail.com